SUMMER WORKSHOP
Experiential Group Counseling Skills
Friday, July 14, 2017  - 9:00 am - 4:00 pm
Ridgeview Institute, Smyrna, Georgia
FALL TRAINING CONFERENCE & RETREAT
Sunday - Wednesday, October 15-18, 2017
Lanier Islands Legacy Lodge, Buford, Georgia
Registration and more details coming soon!
Submit a Presentation Proposal
OUR SPRING TRAINING CONFERENCE was a Huge Success!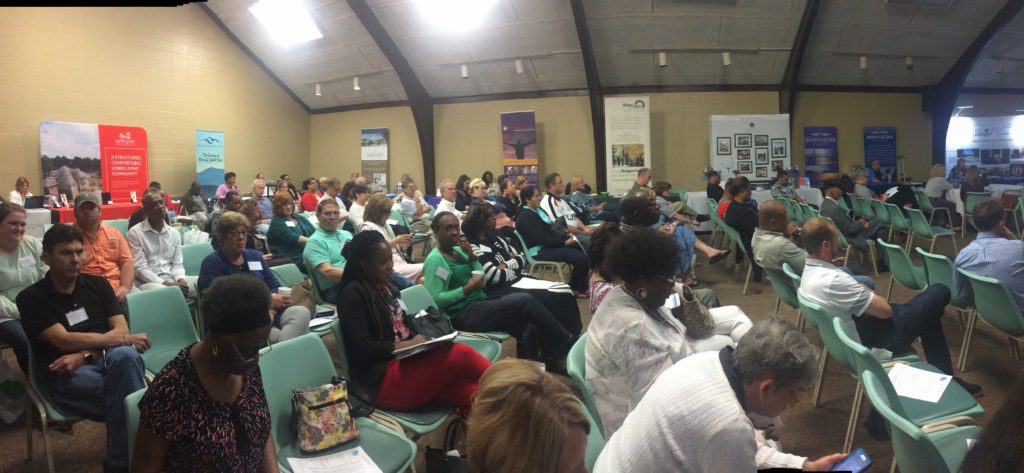 With 145 addiction professionals in attendance, the 2017 GACA Spring Training Conference & Retreat at Epworth by the Sea, St Simons Island, GA, provided education and training to counselors who traveled across the state to learn from top professionals and some of Georgia's brightest, emerging clinicians in the field of addiction studies. Attendees were trained in topics ranging from the neuroscience of addiction to trauma-informed care. GACA is grateful for our generous sponsors: The Heritage Foundation, Penfield Addiction Ministries, Promise of Hope, Safety Net Recovery, Unison Behavioral Health, Willingway, Aflac, American Addiction Centers, Blue Ridge Mountain Recovery Center, Northstar Recovery, Recovery Unplugged, Ridgeview Institute, Rivermend Health, Twelve Oaks, Twin Lakes Recovery Center, Southeast Addiction Technology Transfer Center, Acts Consulting, Inc, and Align Wellness Solutions.